QUALITY PRODUCTS… UNEQUALLED SERVICE


Service Area

Our Plant Locations

Founded in 1958, Metal Culverts, Inc. is one of the premier corrugated metal pipe producers in the United States.
Metal Culverts assists and provides our customers with corrugated metal pipe products for culverts, storm sewers, retention/detention systems, bridge replacements, and water control projects.
Our customers include, but are not limited to governmental agencies, construction contractors, public and private developers, and railroads.
Serving North America, South America, and Central America since 1958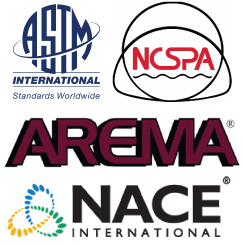 We are undergoing a brief upgrade to our website. If you need immediate assistance, please call (573) 636-7312 or email sales@metalculverts.com.
Read More